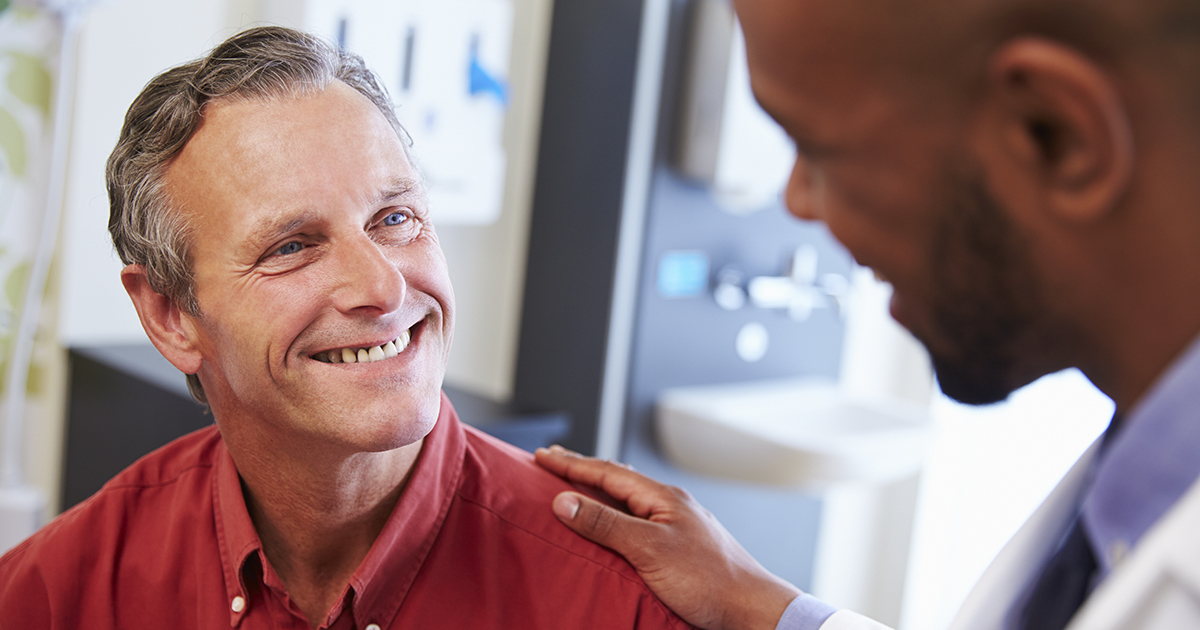 Myths About Type 2 Diabetes
Millions of Americans have type 2 diabetes, and yet misinformation about the condition is widespread.
In the video above we address six common beliefs about diabetes that are not true, and set the record straight; or read the written summary below.
Only Obese People Get Type 2 Diabetes
Carrying extra weight increases your chances of developing diabetes, but you can be "metabolically obese" while still in a normal weight range.
Diabetics Can't Eat Sugar
Type 2 diabetics can consume all types of sweeteners and foods; the key is to be aware of total carbohydrate intake.
If I Have Relatives With Diabetes, I'll Get it Too
There is a genetic component to developing type 2 diabetes, but that doesn't mean you'll get it just because a relative is diabetic.
Diabetes Makes You Go Blind
Diabetes is the leading cause of blindness in developed nations — but if your condition is under control and you're sticking to your treatment plan, it's highly unlikely you'll lose your sight.
My Activity Level Doesn't Impact My Risk of Developing Diabetes
Activity level has a major impact on your diabetes risk — it helps your body use insulin more effectively and maintain a healthy weight.
I Can't Have Type 2 Diabetes, I Feel Fine
You won't necessarily notice any symptoms of diabetes. It's important to have regular checkups and blood tests.