Latest Risks Content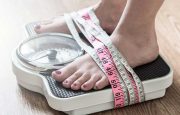 Type 1 diabetics are at a higher risk of developing an eating disorder. Learn more about the connection between diabetes and eating disorders here.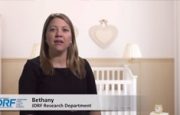 In this video, Bethany who has type 1 diabetes (T1D) discusses some of the things that have been important to her throughout her pregnancy.